Time to start off 2014 with some font knowledge bombs! 2014 brings the appearance of some different types of Font Trends that reflect the ever-changing internet. While Different trends in typography are constantly emerging, there are constantly new and cool typefaces poping up from some very talented designers. After conducting some research and seeing what fonts are most popular, I compiled a list of currently trending fonts.
Grunge Fonts
Grunge is almost like something grimy, slimy, unwashed, and trashy, but with a bit more attitude. It's meant to look less than perfect. Grunge is the bad boy whose motorcycle you shouldn't ride. Grunge fonts give your work a little bit of extra attitude, and you'll definitely have an infusion of personality when you utilize one of these fonts.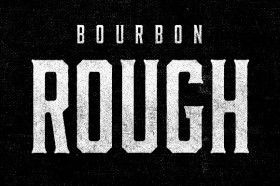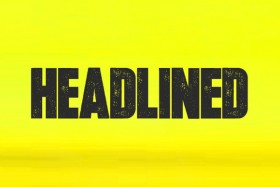 Big and Bold
Fonts that are designed to stand out in larger sizes are definitely hot. Big and bold fonts are perfect for creating amazing headlines and making your text pack an extra punch. Using a big and bold font with make your type become more prominent, and make your text easier to read.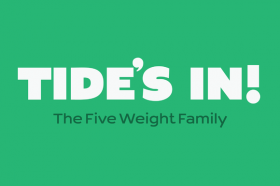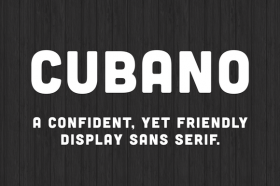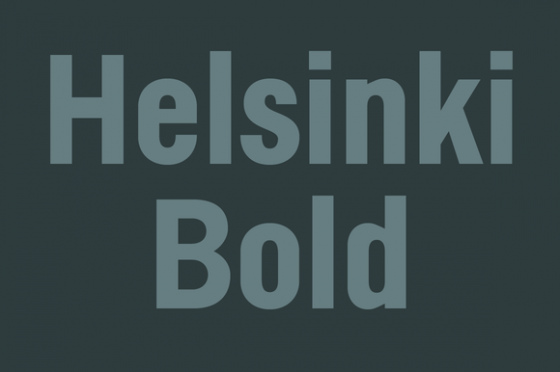 Handwritten Fonts
Handwritten fonts are extremely popular as they add a depth of personality and emotion to any document, website, or blog. In a way, using handwritten fonts can entirely transform the message you are trying to convey to your audience. Maybe you want to convey a softer message, or a more firm tone….That's the effect handwritten fonts can help you convey when used in print documents and online.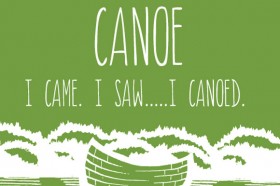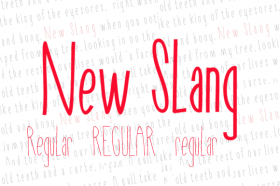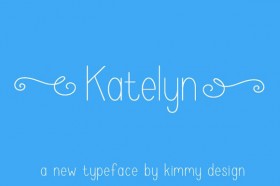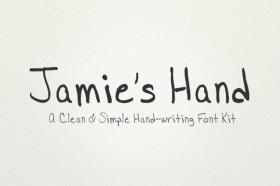 Re-Made Classic & Vintage Fonts
More and more designers are drawing on inspiration from classic print ads and shop windows to create interesting and exciting fonts. These fonts have a vintage and classic flare to them, while also being a bit more modern.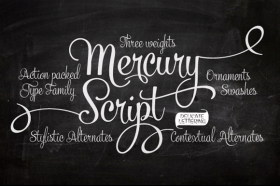 Some great websites for FREE font downloads are:
and for fonts for you can use on your website check out: google.com/fonts